Welding and performing high quality finishing work on sheet metal requires special skills and equipment. Elements that you can find in DM Inox.
Over the years we have worked to perform impeccable welds. We take the greatest care especially in all those areas that are in direct contact with the user.
The entire working process is carried out by qualified staff. For this reason, we are able to carry out all kinds of welds, from the simplest to the most complex.
Through a series of procedures and controls DM Inox is able to guarantee high quality standards, respecting the agreed delivery times.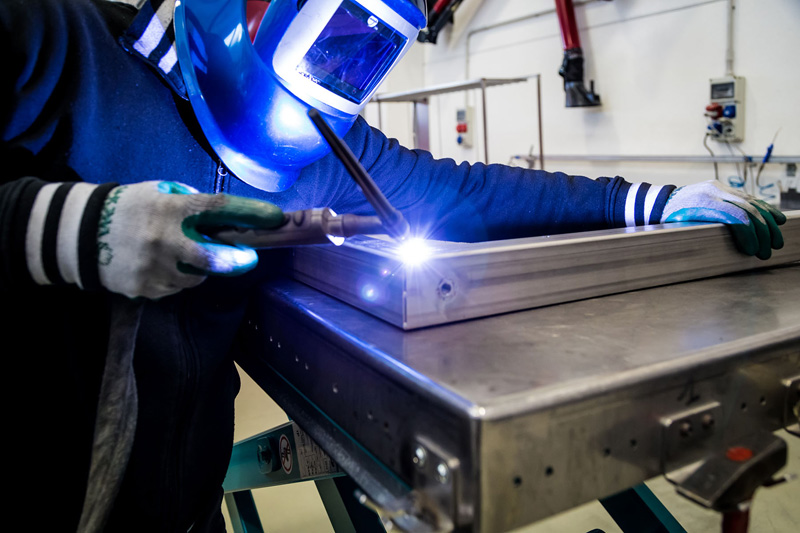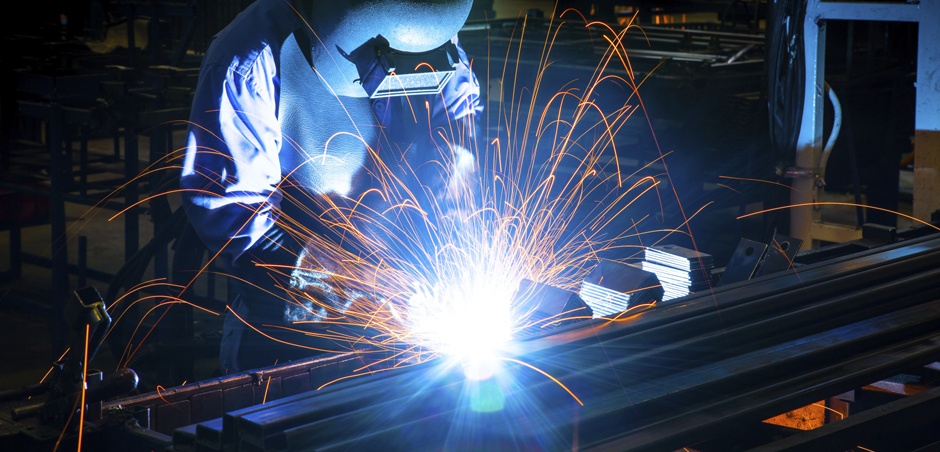 The techniques we use for welding are:
 TIG
MIG
Electrical spot welding
Condenser discharge welding
Cycatron welding
In addition to stainless steel, we can also weld other metals such as iron and aluminium.
After welding, we proceed with the finishing, i.e. cleaning and polishing of the metals to eliminate the weld seams and visible surfaces. Often the pieces that leave our company are placed in contexts where it is required not only quality, but also aesthetics and here is that a good finish allows you to fully meet the needs of the customer.