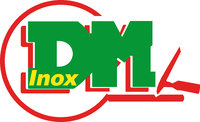 In 1980, D.M. Inox snc was founded, an artisan company oriented towards the processing of steel (AISI 304/AISI316/FE). Right from the start one of the main objectives was customer satisfaction, a value that, almost forty years later, the company continues to pursue with strength and vigour.
D.M. Inox has always worked for third parties specializing in bending, welding and finishing on INOX – FE – ALUMINIUM both in series and on small batches. Over time it has produced fairings, bodies, protections, bodies for robotic machine tools and automatisms, finished or semi-finished products. The company has always worked with artisan carpenters, architects, interior designers and private individuals to transform drawings, sketches or even simple ideas into real furnishing objects: from a small ornament to a bar counter to a complex staircase.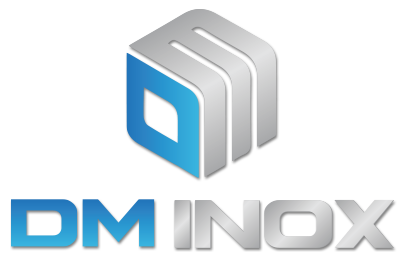 Over the years D.M. Inox has continued to grow.
First the company obtained the ISO 9001 certification, then it moved from its historical headquarters in Sedico, in the province of Belluno, to a new building in the neighbouring municipality of Sospirolo. In this way, new machinery can also be placed in the new premises. In addition to this, the company has expanded its staff, which now numbers about 30 people, including production, technical and administrative offices.
From a small artisan reality, D.M. Inox has become an industrial reality capable of satisfying the needs of all customers, from the smallest to the largest.

We are strategists. We are problem solvers. 
Over the years we have worked, studied and experimented until we became reference points in our sector. Each request is analysed in detail and together with the customer we evaluate and implement the best strategy to obtain the most suitable solution.
Orders processed per year