Laser Cutting
We have a state-of-the-art cutting plant and can follow orders from the single piece to the largest series in an efficient manner without neglecting the economic aspect and the quality.
We always try to respect the high standards required by our customers.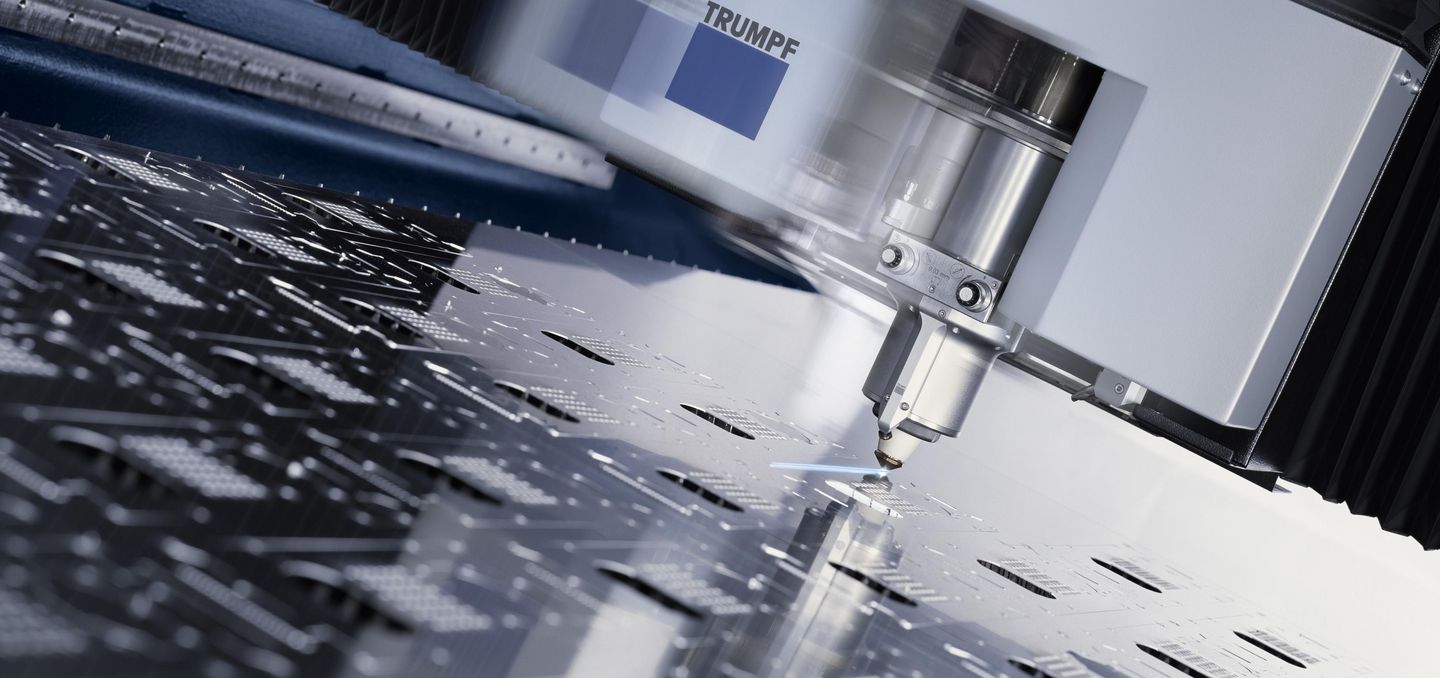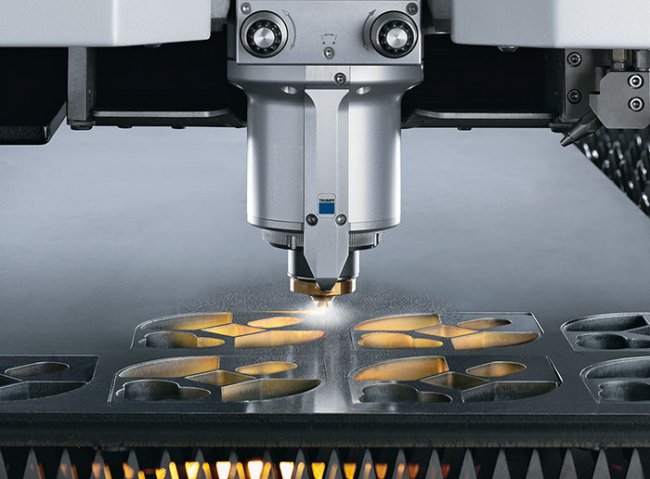 Working area: 1500 x 3000
Carbon steel max. thickness 20 mm

Stainless steel max. thickness 15 mm

Aluminium max. thickness 10 mm
Laser cutting offers many advantages over other technologies, the best known being the precision in execution, the clean cut that leaves no irregular edges and the speed of execution. The possibility to cut any shape, the only limit is the imagination.
The TruBend Center 5030 is the benchmark in panelling in terms of flexibility. The semi-automatic TruBend Center 5030 produces a range of parts that has never been achieved before with this type of machine. Even complex components can be processed quickly and flexibly, far exceeding the range of parts made from conventional panels. From door frames to high-bend tubs, components can be created for a wide range of applications in a wide variety of industrial sectors.